Back
No same rule applies! (Business Travel)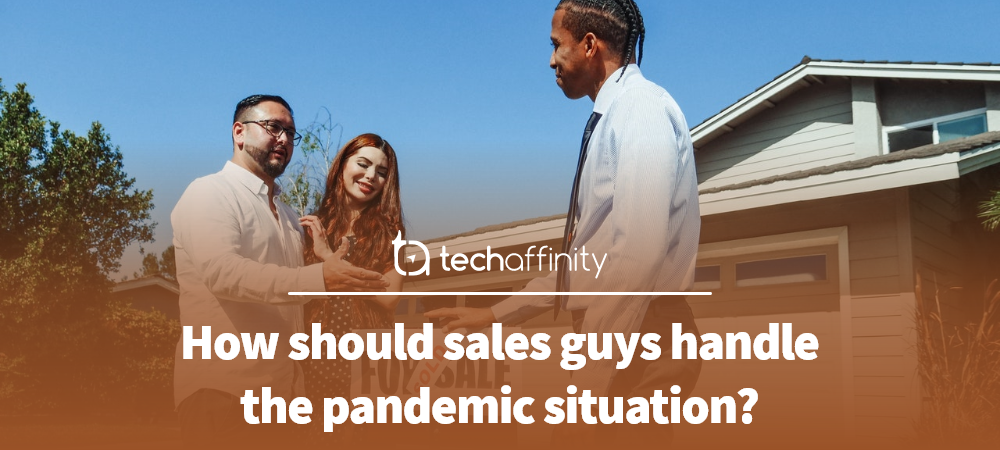 Yes, the current pandemic has changed the Business travel structure too. Roadshow or Business travel, Business events, Summits, Seminars, and Trade shows play a vital role in every industry. Particularly in the IT / Software industry, it happened to be a game-changer.
Popular events like the Disrupt of Techcrunch or GITEX of Dubai or even the #Refresh of #Freshworks gathered a large crowd in the IT industry.
Apart from networking, the other uses of IT roadshows are the following:
Brand selling
Spreading the thoughts of the Leadership team
Demand Generation, and
Making the sales team penetrate the region to sell what they want
Even these uses are now in a question mark due to the current situation.
Does that mean Events and Roadshows are not going to happen? The answer is mostly YES and few cases NO.
What would be the reason for the answer to be NO?
They are:
Safety
Budget
Hesitation or Anxiety of the Crowd
Above all the new Normal called "Virtual event"
The organizers had to spend more on safety features. Even if they are ready to spend more, there are no fixed norms available to handle the safety features now.
On Budget, every company is decreasing their spending or they want to divert it to other uses.
One of my known company had to cancel their annual event at the last moment because of the Anxiety of their regular crowd to travel and being in a closed space.
On Virtual Event, all the other hindrances are taken care of, so any company can organize a well-planned event with 1/3 of the regular event budget.
As per the Bizzabo, 93% of the regular Event-goers are ready for a Virtual Event rather than a physical event.
On a survey conducted by them, ONLY 62% of people are ready to attend the in-person event even after getting vaccinated.
Until late 2021, due to the air bubble flight operation, there is no hope for in-person meetings or events. Also, due to the repetitive waves of Covid19, all personal meetings, events, seminars, and summits are going to take a step back.
Singapore is planning to open a new lane for business travelers, house them in a bubble. But, this is not going to be affordable for SME segment companies.
ZOOM, Google Meet, Skype, and Microsoft teams have become ubiquitous during the pandemic. We are soon going to see many to follow them. Also, fundings are going to pour in into that segment in the years.

Finally, Business travel is going to take a step back for sure for the next two years.

Anubkumar Dharmabalan
Anub leads the continued development of the TechAffinity's sales team and global customer base. With over 25+ years of experience in various sales leadership and operations roles, he is renowned in the SME industry for playing a key role in conceptualizing and implementing successful sales and business operations models for Small and Medium Enterprises.