Back
Digital Marketing Trends in 2022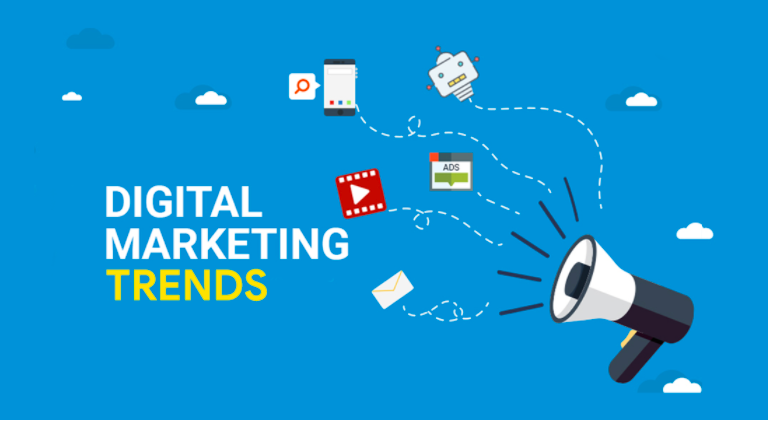 In the digital age, businesses need more than just business savvy and startup money to fulfill their promises to their customers. Businesses must modernize their mindset and processes if they want to drive growth and satisfaction in the digital age. One of the first steps in spurring growth and innovation in modern times is to adapt digital marketing channels rather than sticking with traditional marketing channels.
What does "Digital Marketing" mean?
Digital marketing, also known as online marketing, is the promotion of brands using the internet and other digital communication channels to reach potential customers. As a marketing channel, this includes text and multimedia messages in addition to email, social media, and web-based advertising.
4 Types of Digital Marketing
In general, digital marketing can be divided into eight main categories: SEO, PPC, social media marketing, content marketing, email marketing, mobile marketing, marketing analytics, and affiliate marketing.
The trends in digital marketing that are assisting businesses in keeping their commitments to customers are examined in this article. Additionally, these most recent developments in digital marketing help businesses stay modern and introduce a fresh way to conduct themselves in the current business environment.
Digital Marketing Trends of 2022
Digital marketing is the practice of promoting goods and services through the use of cutting-edge, adaptable technology. Using a few of the digital marketing trends of 2022 effectively can give you a competitive edge. Some of the most recent marketing trends in digital marketing are covered in detail below, including influencer marketing, video marketing, omnichannel marketing, and others.
1. Influencer marketing
The practice of using an influencer's reputation and goodwill to promote and advertise a brand's goods or services is known as influencer marketing. Influencers can be people or organizations with a sizable fan base. Here are some of the factors that have contributed to the growth of influencer marketing in the current business environment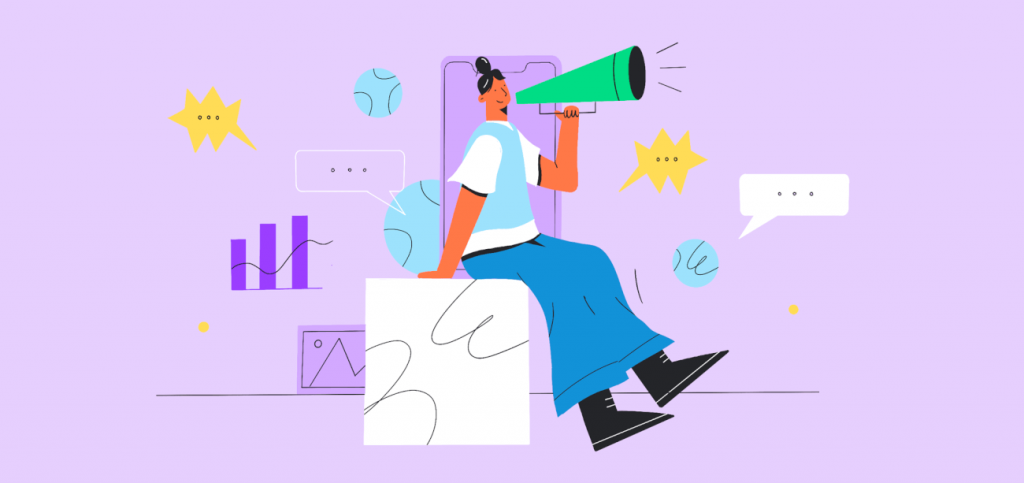 Influencers can quickly persuade audiences because they have a devoted fan base. Influencer marketing is a popular choice among brands to draw in a variety of audiences for their goods.
Influencers use social media platforms to promote or advertise goods and services, which builds trust. As a result, influencer marketing is a popular choice among brands to raise brand recognition and strengthen their social media presence.
Supports content strategy: The best method for bridging the gaps in a content marketing strategy is influencer marketing.
2. Omnichannel marketing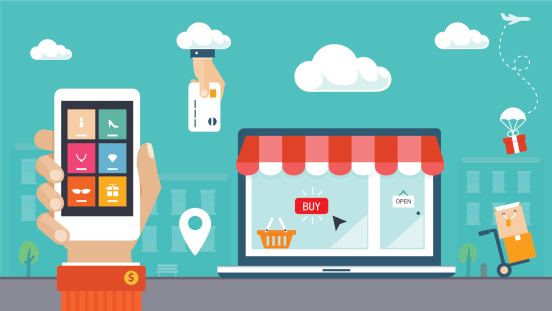 One of the best strategies for reaching the target audience, according to experts, is omnichannel marketing. It is a strategy that adheres to the definition of digital marketing, which is the use of various digital platforms to advertise to, engage with, and provide for customers. The following are some of the many advantages that omnichannel marketing provides:
Expanding market and customer segments
After-sale interaction with customers
A rise in consumer confidence and adherence
Increasing sales and patron gratification
Aids in comprehending the wants and needs of customers
Retail, entertainment, the food industry, business, and other sectors use omnichannel marketing extensively.
3. Artificial intelligence (AI)
The process of creating intelligent computer systems that can carry out tasks akin to those carried out by the human brain is known as artificial intelligence (AI). Businesses can use AI to determine the wants and needs of their clients. In addition, it can be used to track Digital Marketing trends in consumer purchasing behavior and provide a solution to develop a marketing strategy.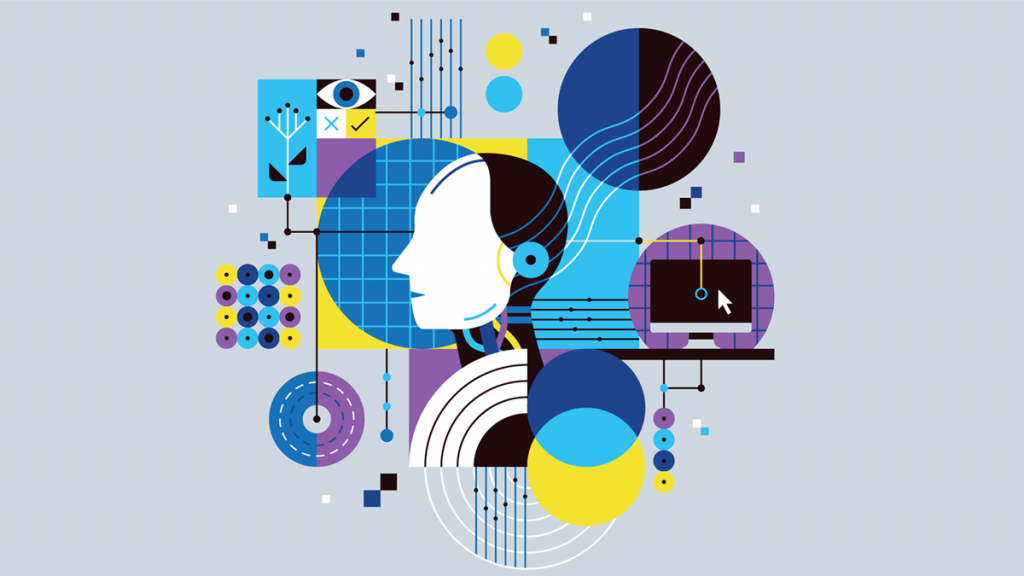 Furthermore, customer and marketing-related tasks like content creation, ad monitoring, product promotion, customer interaction, and more can be performed using AI applications like machine learning, deep learning, and others. Therefore, AI is a boon for businesses looking to up their advertising game as a trend in digital marketing.
4. Video Promotion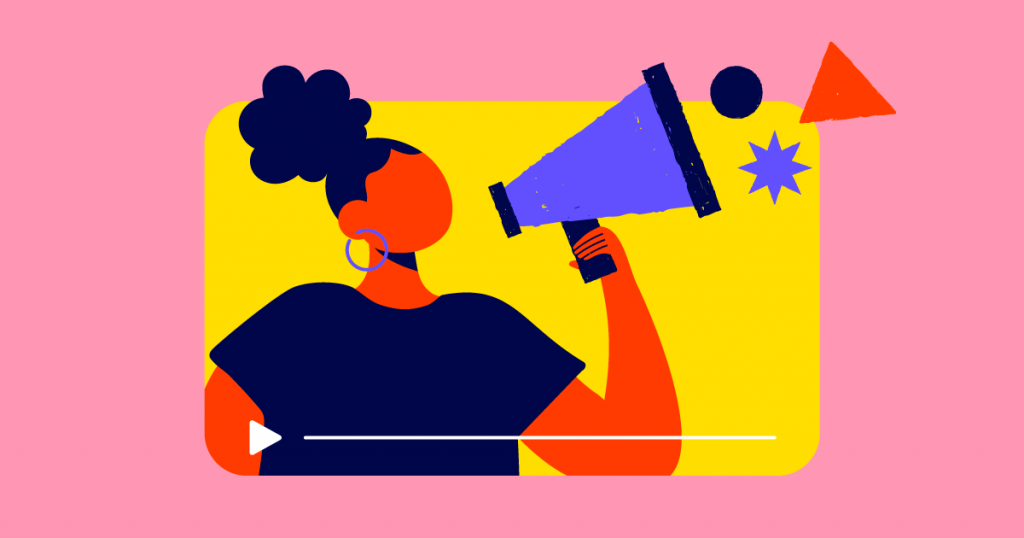 The availability of social media platforms has given businesses a new platform to market to their target market. To grow their customer base, businesses often use the effective digital marketing tool of video marketing. According to experts, videos are the most effective form of content, so many brands are refocusing their efforts on creating compelling videos that are full of useful information about their goods or services.
Similar to this, social media platforms like Instagram, YouTube, Facebook, and others have incorporated short-form content into their algorithms to help brands reach their target audience. So, video marketing is a viable option for companies looking to expand their customer base.
5. Extended content
Companies frequently advertise their goods or services using content marketing, a well-liked digital marketing trend. In a similar vein, long-form content is a segment of content marketing that entails blog posts or articles that are more than 3000 words in length to advertise a good or service. Businesses produce long-form content to increase their visibility, level of industry knowledge, and customer engagement. Here are some additional factors that influence businesses' decision to use long-form content
Increases the website's traffic
Due to the popularity of the long-form content, more people visit the company's website. People are, however, less likely to investigate additional brand goods and services.
High search engine ranking
Website traffic and search engine ranking are directly related. A high ranking on a search engine as a result of increased traffic would increase user interaction and engagement on the website.
Increases interaction and engagement with customers
Long-form content facilitates communication between a brand and its target audience. Additionally, it boosts customer loyalty and engagement. Furthermore, it also increases customer engagement and loyalty.
6. Shopping on social media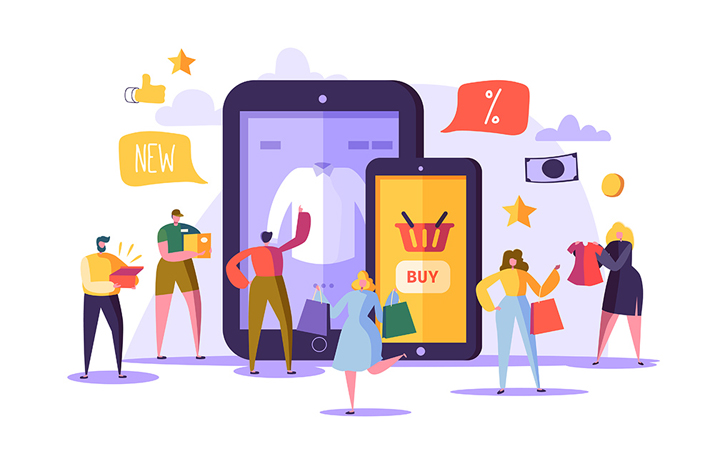 With the rise of social media, businesses can now interact directly with their customers and have a platform to market and sell their products. An online marketplace has been made possible by the combination of social media Marketing and e-commerce, allowing customers from all social classes to purchase goods and services that meet their needs. It is a widespread social media marketing trend that cuts across all niches. Additionally, it is a successful way to interact with customers and make your products available to them.
7. Dynamic websites
The functions of a mobile application are carried out by progressive web pages, which are online marketing websites. In addition to other things, they offer offline accessibility, push notifications, and faster loading times than other websites. One of the most recent developments in digital marketing is the progressive web page, which addresses the demand for websites with adaptable user interfaces for users of various devices. Additionally, in the upcoming years, it is anticipated that this most recent trend in digital marketing will grow rapidly.
It takes persistence, skill, and in-depth knowledge to modernize a business. This is a difficult and protracted process. Brand managers can learn new skills from Emeritus India's top-notch digital marketing courses online, which will enable them to identify and apply emerging trends in their industry. Additionally, our programs give you in-depth knowledge of the dynamic digital marketing landscape and equip you with the skills necessary to overcome challenges. Register for one of our digital marketing courses to familiarize yourself with current marketing techniques.
For any successful business, it is imperative to stay updated with the latest marketing trends as we enter unfamiliar terrain in 2022. The growing need is automating processes, listening to your customers, building customer trust, personalizing user content, and ensuring data transparency. Our experts firmly believe that a holistic view is critical in navigating the digital disruption that has already begun. In 2022, we encourage our partners and clients to more actively engage our digital expertise by emailing us at media@techaffinity.com.
Ajay M
Ajay is a Business Marketer in TechAffinity's Digital Media team with extensive knowledge on tech trends involving cross-platform mobile apps, trending technologies, and more. As a Business Marketer in an IT services firm, he contributes to blogs on unique technology and marketing topics.