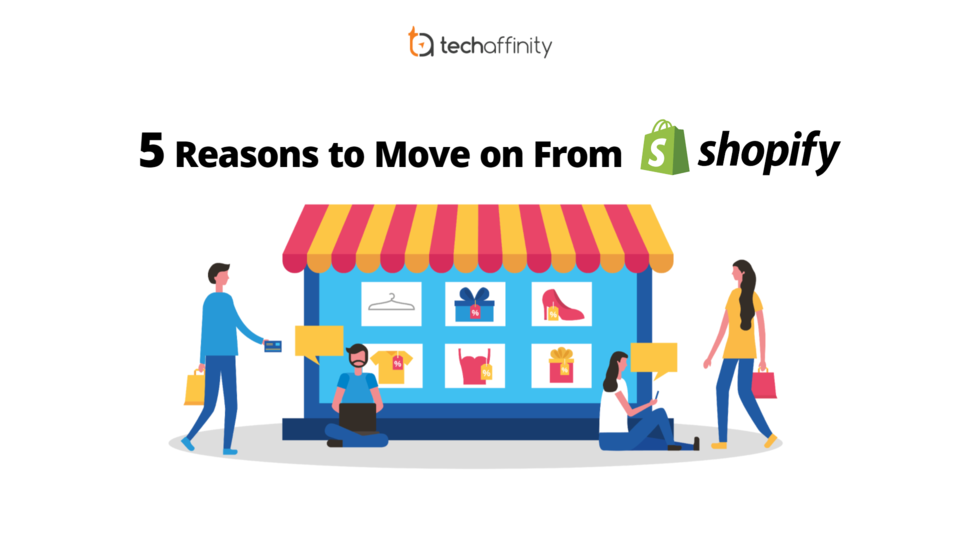 There is no doubt that Shopify is the best online e-commerce platform for someone to set up a small business in a very short time. It provides users with a quick guide to start and host their business, with all the tools. They provide security, necessary features, customer support, and all the marketing tools. But then there are some disadvantages of Shopify; most add-ons on the platform are based on a monthly subscription payment model. For startups that are growing continuously will start incurring costs each month just to keep their website up and running.
In the context of Shopify vs a self-hosted e-commerce platform like Woocommerce or Opencart for growing e-commerce businesses here are some disadvantages of Shopify.
1. Pay Monthly For Every Little Thing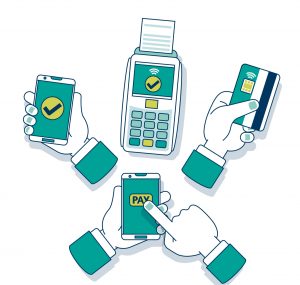 Shopify users heavily rely on add-on apps that Shopify offers. One of the most popular app for showing a line at the top of your website telling you how much more you should spend to gain a discount. This service costs $4.99 a month. In case, you need social login on your website it costs $9.00 per month. Just like all hosted platforms, Shopify is also going to be gradually more expensive than a self-hosted store. Also, self-hosted stores (like WordPress + WooCommerce) tend to have cheaper development needs occasionally.
2. Less Customizability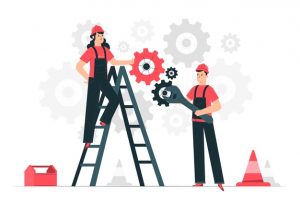 Shopify app store has a lot of very good functionalities, but it has no comparison to the ocean of plugins available for platforms like Woocommerce, a lot of which are free (there are absolutely free, bug-free and very powerful plugins). In addition, Shopify allows you only to change certain parts of its functionalities and it is not as customizable as self-hosted platforms that can potentially allow you to change almost anything. Shopify uses a unique setup for customization of their themes versus using something over which you can have more control. It's positive in some ways for certain people, but for someone who loves to tweak things without doing full-on customization, it can be annoying.
3. Shopify – Not Forever
If you ever want to move your store to a different platform, consider it as a warning, it's not going to be smooth. This makes choosing a flexible eCommerce platform tricky because you have to plan for the future – and not just consider costs right now.
Shopify is a great platform to grow with but, for a growing business looking to control everything it is definitely worth moving to a self-hosted platform.
Additionally, if you ever want to migrate, Shopify provides very fewer data points to the users while on other platforms you will get more components like product images, product description, pricing, etc. It's the same with any "hosted e-commerce platform". This is a key point to consider when looking for an online store platform.
4. Content Management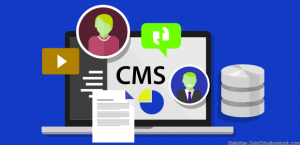 Shopify is not a content management system and it's optimized for only selling products. If you want to add a lot of rich content like videos, carousels, and what not on your site together with the stuff you want to sell, don't go with Shopify.
5. Control Your Data Yourself
Taking full control of your data is your right. Don't let anybody ruin it; even if it is Shopify. In Shopify, every data has to be transmitted through Shopify but, when you are moving your store to self-hosted platforms you are entitled to have the console to your store and it gives you full authority.
Shopify is less intuitive and your business growth goes down exponentially with time. It isn't as flexible as other e-commerce platforms, thus you might lose out on your potential buyers. You can enjoy your budding phase with Shopify for sure but, when you are looking forward to exploring the next level of your business, it is highly recommended to choose self-hosted e-commerce platforms.
Are you looking to build an e-commerce platform or upgrading your current setup? Feel free to drop us an email at media@techaffinity.com to get a free estimate and pricing.