Back
39th GITEX Technology Week – Synergising the Mind and Technology Economy

TechAffinity was at GITEX Technology Week for the very first time. And we could not have hoped for a better experience!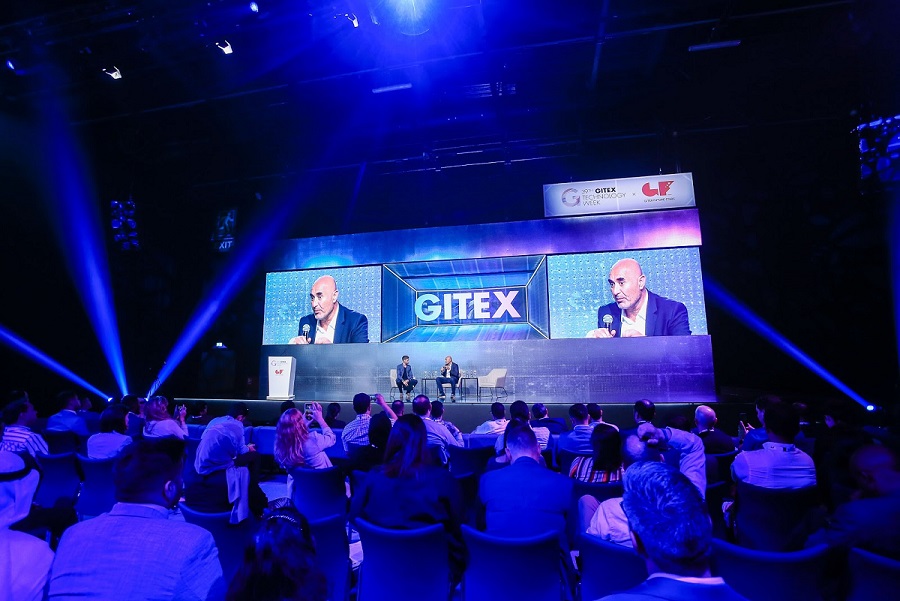 The 4-day event saw a ton of inspiring keynotes, futuristic solutions, and recognition of innovators in the mobile, startup, and marketing space. The event which stood for "Synergising Minds and Technology Economy" provided companies insights on getting better results in sales, staying around for a long time, and figuring out how to be more inclusive and diverse with the workforce."
Day 1 had a detailed analysis of the latest trends in consumer behavior. As attention spans of Gen Z grow shorter, it has become harder for companies to sell products and services to this sophisticated consumer group. Day 2 had an emphasis on futuristic technology and the huge opportunities in handling such challenges. Some of the key challenges discussed included sustainable growth, increased use of solar energy, reduced dependency on plastics and the ways technology is changing our world.
Day 3 witnessed wide-ranging discussions on gender diversity in workplaces, customer-centricity, and digital marketing. Day 4 was filled with exciting discussions on AI in daily life, futuristic personalized airports, and innovation. Over the course of the event, 20 industry disruptors from 9 industry verticals were recognized for outstanding achievement. The GITEX Startup awards were presented to startups who have shown remarkable development over the last 12 months based on growth, innovation, and impact with their products and services.
TechAffinity continues to evolve as we expand our services beyond Fortune 500 companies and startups. This event has reinforced our commitment to delivering high-quality and future-ready services to our valuable partners and clients. Please get in touch with us by sending your queries to media@techaffinity.com and we will get in touch at the earliest.

Anubkumar Dharmabalan
Anub leads the continued development of the TechAffinity's sales team and global customer base. With over 25+ years of experience in various sales leadership and operations roles, he is renowned in the SME industry for playing a key role in conceptualizing and implementing successful sales and business operations models for Small and Medium Enterprises.