Back
Discover What's New with Google Analytics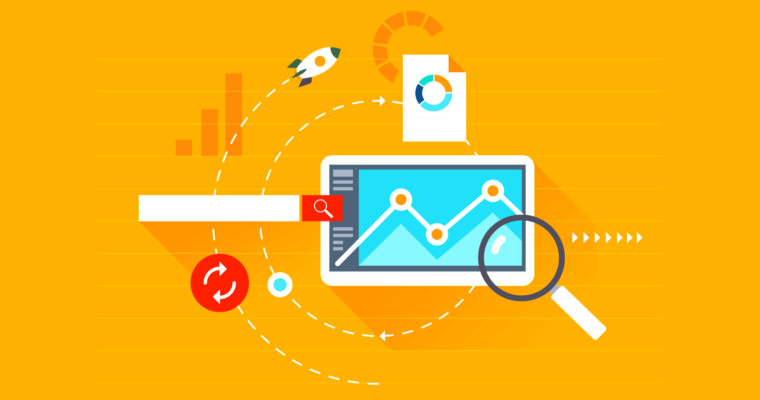 Google Analytics newest version is available to assist you in completing your measurement tasks. Get started with the most recent Google Analytics experience today to learn how you can position your company for success.
What you'll discover in this module is:
What the newest Google Analytics experience offers in terms of advantages and features
How to stay current with a product that will change in the future
What has Google Analytics changed recently?
Meet the newest experience in Google Analytics, the Google Analytics 4 property. This experience represents the future of analytics with its cutting-edge features and enhanced flexibility. This infrastructure can provide insightful data for your website, app, or both, whether you're just getting started with Analytics or have been measuring with it for years.
What is a Google Analytics property?
A property can only be a part of one Google Analytics account, despite multiple properties and property types being included in a single Google Analytics account.
Universal Analytics Properties:
This term refers to the current web-only Analytics property type, which is also known as UA properties.
Google Analytics 4 Properties:
This type of Analytics property, also known as GA4 properties, can process data from both websites and mobile apps. For all users of Analytics, it also has a tonne of new features.
Note that these properties have been upgraded to GA4 properties from the previous Google Analytics for Firebase property type, which was only available for apps.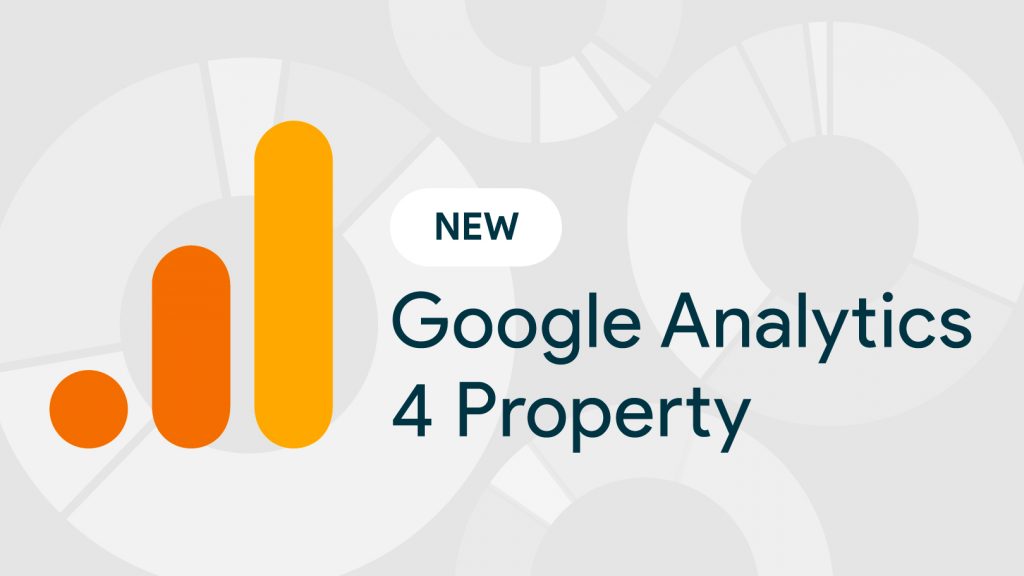 Your business's online data is processed by Google Analytics on a property. The only properties available in the past were Google Analytics for Firebase for tracking mobile app activity and Universal Analytics for measuring website traffic. However, the Google Analytics 4 property now can gather both kinds of information. This property was made for all users of Analytics, including those who only have a website, those who only have an app, and those who have both and want to consolidate all of their data in one location.
Google Analytics 4 Properties Advantages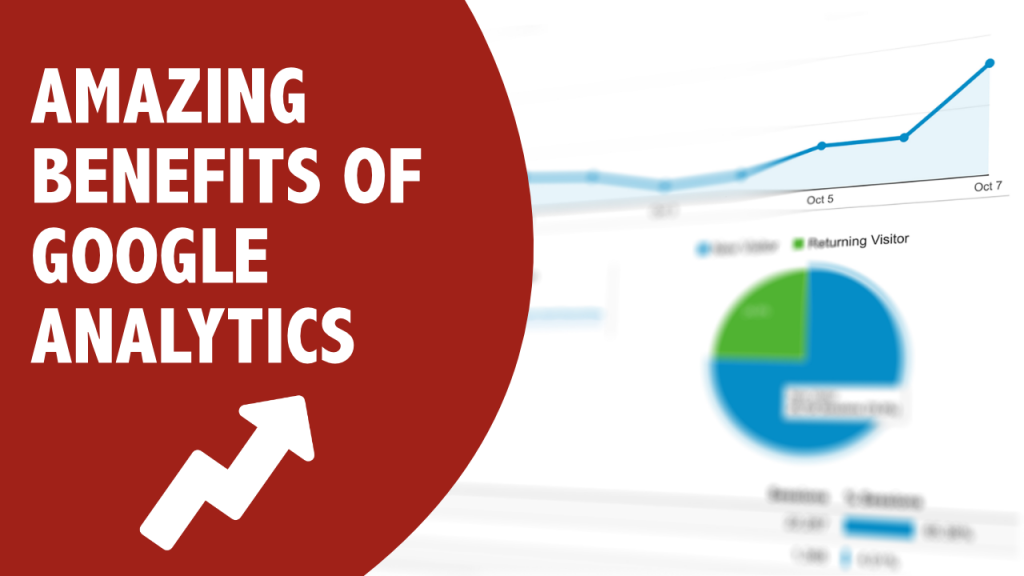 Google Analytics' newest version is built to scale with your company and measure across platforms and devices. This makes it possible for your measurement strategy to change along with the rapidly evolving digital landscape. Machine learning-enhanced Analytics also offers forecasts to help you with your marketing initiatives.
This experience was developed with your company's needs in mind as a platform that is future-focused and prioritizes privacy. Here are a few advantages of the GA4 property type:
Scale up your company.
All the interactions customers have with your business can be measured, unified, and de-duplicated using various platforms and devices, giving you a complete, timely understanding of the customer journey.
Accepts environmental change
It offers dependable measurement that supports long-term business outcomes while upholding users' privacy expectations.
Provides shrewd business insights
It uses the strength of Google's machine learning to automate and facilitate insight discovery, making it effortless to extract the maximum value from your data.
Supports you in achieving your marketing objectives
It enables you to act more effectively on your data and insights to produce measurable marketing results.
People increasingly anticipate engaging with businesses in a way that is most convenient for them, such as researching a product on their phone and then making a purchase on their computer. To anticipate your customers' needs and deliver excellent experiences, you must gain insight into these user journeys. To handle your various data streams, the most recent Analytics experience was created.
Complete Reporting Across All Devices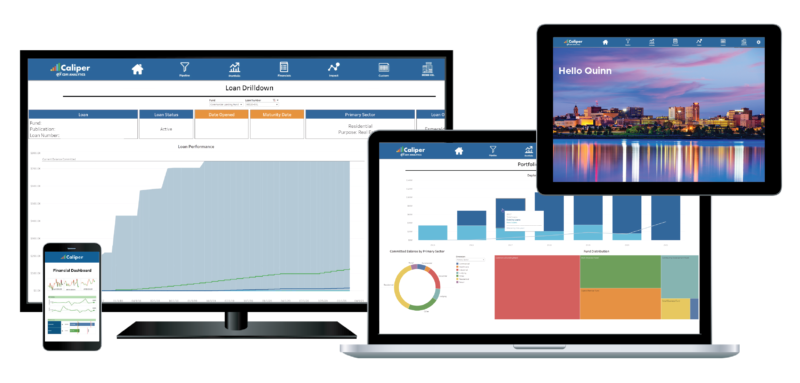 Users frequently change devices or profiles while using your website. The most recent analytics experience can de-duplicate users across data from various devices. By using the best user identifiers available, analytics can now track a single user's journey across multiple devices. Analytics will always select the best option for each circumstance, whether you use Google's signed-in data, bring your identifier for signed-in users, or seamlessly use both.
Integrated Web and App Reporting
If your company only has a website or an app, the most recent analytics experience can benefit it. However, having both can help you gain perspective on cross-platform journeys.
For the first time in Analytics, this experience enables you to measure apps and websites collectively across all reports.
Comprehensive Reporting and Analysis
Because there are so many different ways that customers can interact with your company, you need adaptable tools to sort through the various data streams. The most recent version of Google Analytics can seamlessly and intelligently combine all of your data streams to produce key insights that are specific to your company.
With the Explorations tool, which offers you fresh and more adaptable ways to examine your data, you can even go beyond pre-defined reports.
What Differs Google Analytics 4 Properties
It's crucial to comprehend the features of the most recent Google Analytics 4 (GA4) properties and how they contrast with the current Universal Analytics (UA) properties, regardless of whether you are an expert in measurement or a newcomer to Google Analytics.
You will discover in this module how GA4 properties differ from UA properties.
How GA4 properties gather and handle data
Comparing the operation of identity spaces in UA properties and GA4 properties
How Google Analytics 4 properties differ from Universal Analytics properties
Why Google Analytics is adding a new property type may be a mystery to you. Google Analytics had been around for more than 12 years when work on this experience started. The infrastructure needed to be updated to make Google Analytics more approachable while retaining the essential features and functionality you currently enjoy in UA properties.
How Google Analytics 4 properties gather and use information
Many of the advantages of the most recent Google Analytics experience are made possible by the new method for collecting and storing data in Analytics. It uses an event-based model rather than a session-based model, which aggregates user interactions over a predetermined period and treats each interaction as a separate event.
The Session-Based Model
Analytics organizes data into sessions in UA properties, and these sessions serve as the basis for all reporting. A session is a collection of user interactions with your website that happen for a specific period.
Pageviews, events, and eCommerce transactions are just a few examples of the user interactions that Analytics records and stores as hits throughout a session. Depending on how a user uses your website, a single session may include several hits.
The Event-Based Model
While Analytics gathers and stores user interactions with your website or app as events, GA4 properties still allow you to view session data. Events give you information about what is happening on your website or application, such as page views, button clicks, user actions, or system events.
Events may gather and transmit data points that provide more details about the user's action or provide additional context for the event or user. The amount of the purchase, the page title the user visited, or the user's location could all be included in this data.
The Event-Based Model's Advantages
By switching to an event-based collection, Analytics is more adaptable, scalable, and quick to complete more custom calculations.
To better understand how customers interact with your company on your website and mobile app, it's crucial to track a wide variety of user interactions. You could, for instance, gauge:
Views and clicks on your website
Opens and installs on your application
On either platform, user interaction and conversion rates
The event-based data model accurately tracks these interactions across platforms and devices and gives you even deeper insights into your data
TechAffinity's digital media team assists a diverse range of firms from various industries in ranking high on search engine result pages (SERPs). Send your questions to media@techaffinity.com or set up a meeting to discuss content marketing strategy and SEO best practices.