Back
Pandemic and Business Operations!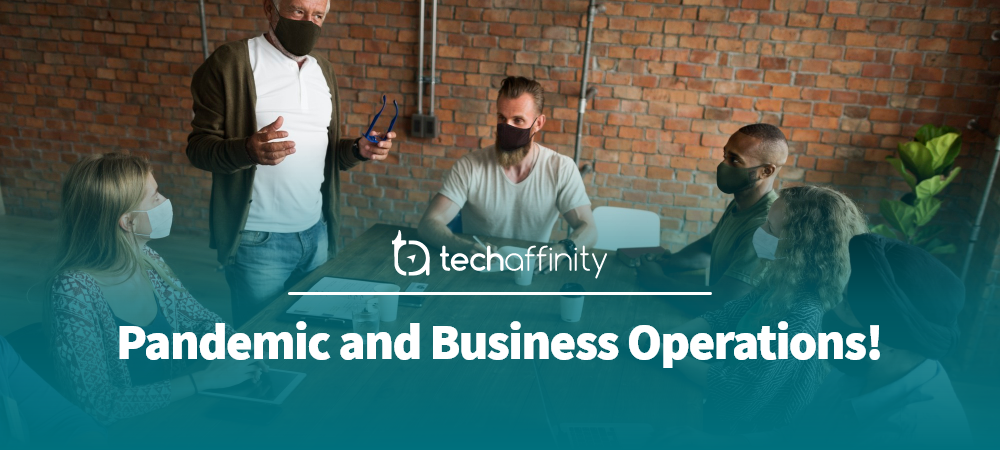 After the Second World War, workforce behavior across the globe was mostly on a single structure. The change to this structure has happened only after the evolution of the Software Development / IT industry.
From early 1990 to 2019, across the globe, there was a uniform workforce behavior. But the pandemic has changed the workforce world.
What was a positive sign earlier has now mostly become a negative sign. For example, the much-awaited WFH has become a pain now. Today people are not happy to have a WFH forever as they want to go to the office at least once or twice a week to experience the work environment and meet their colleagues.
On the other side, people have become more self-organized and productive. They know how to handle both personal and official things in a given day. In my example, the productivity of the teams has not decreased if not increased.
The maturity and handling capacity of the Managers has increased a lot. We can see more of an entrepreneur behavior in most of the middle-level managers.
Same way, the pain of taking time to commute to work earlier is now seen as individual personal time.
IT world is always a world of stress. Socializing was a norm for the IT workforce to alleviate the stress. Now that there is no scope to socialize, people are becoming more stressed and heading to depression and even anxiety.
On the employer side, we find certain aspects are very challenging. When we have the team in one place, there was more coordination and understanding between teams. Now even small gaps are leading to intervention from others to make it normal.
Companies can save operation costs to some extent but the additional infrastructure cost to make things happen in WFH is increasing on the other side.
On the HR side, remote Onboarding is easily possible than off-boarding as it takes more work to collect all the official assets from them. Leave Management has become a more painful process for them.
Airlines still feel the Business Travel can become normal only in late 2022.
On taking all the above, the business and workforce management is not going to have a standard norm anytime sooner. The pandemic may see some light at the end of the tunnel but not the workforce management and business operations.

Anubkumar Dharmabalan
Anub leads the continued development of the TechAffinity's sales team and global customer base. With over 25+ years of experience in various sales leadership and operations roles, he is renowned in the SME industry for playing a key role in conceptualizing and implementing successful sales and business operations models for Small and Medium Enterprises.