Back
Resilient Youth, Resilient Africa – TechAffinity at YouthConnekt Africa Summit, 2022!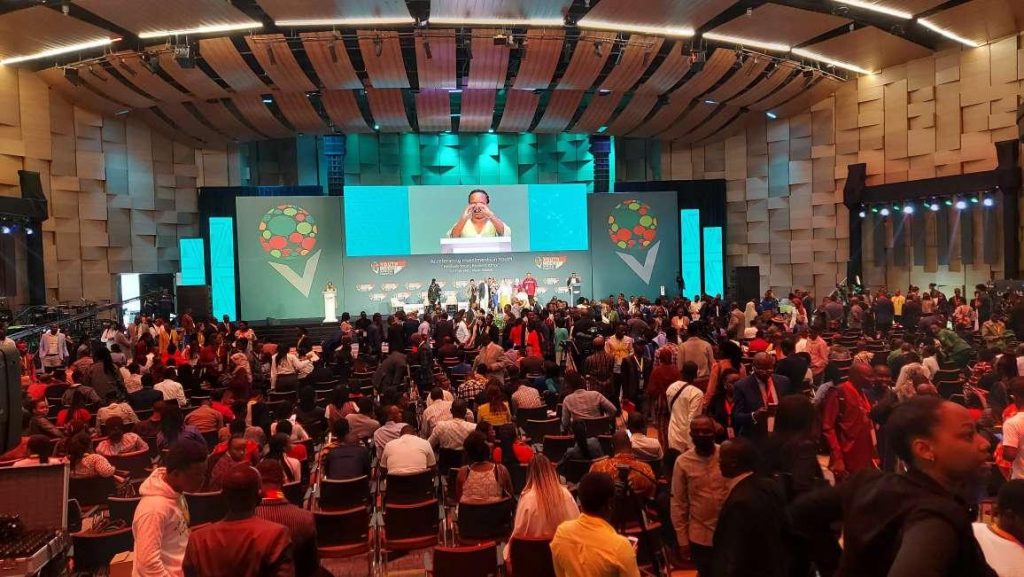 The 5th edition of YouthConnekt Africa Summit happened in Kigali, Rwanda between 13 to 15th of October, 2022. Hosted by the Government of the Republic of Rwanda, in partnership with the United Nations Development Programme (UNDP), this year's YouthConnekt Africa Summit focused on building its unique convening power, rich conversations, to impact policies and investments made for continued youth development across the continent.
TechAffinity and Youth Empowerment
TechAffinity has always recognised the value and significance of supporting emerging African talents. With development centers across the globe, TechAffinity feels extremely proud to have a presence in Kigali, Rwanda. TechAffinity which commenced its Rwanda operations a year ago will keep offering its continuous support to empower the talents from Rwanda and beyond!
TechAffinity at this edition's YouthConnekt Africa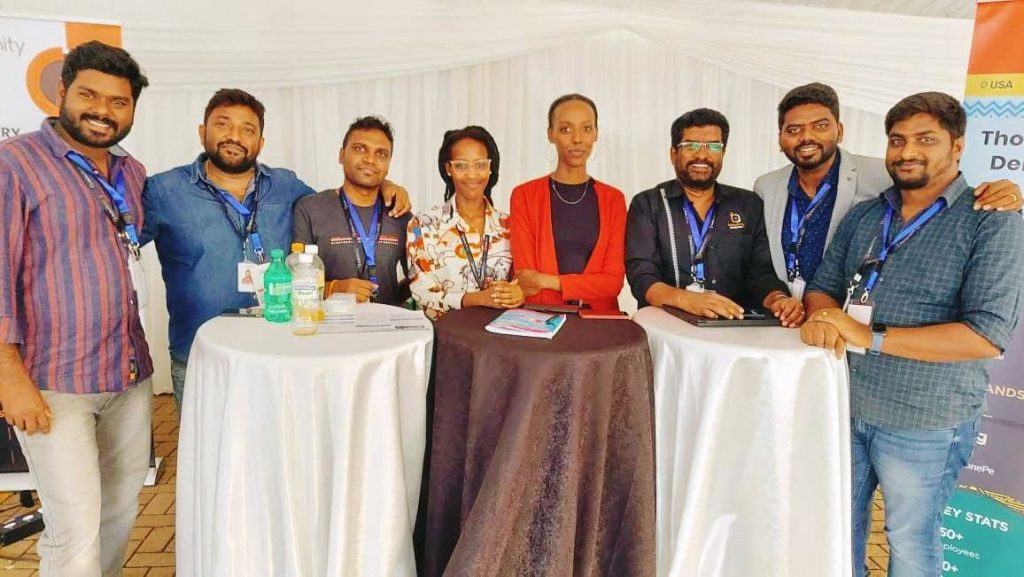 TechAffinity proudly participated in this year's event as an exhibitor and showcased its unique Digital Transformation services to delegates across the globe. Our team happened to network with professionals from more than 98 countries globally. After a fantastic 3 days of networking, TechAffinity signed off on this year's event successfully!

Anubkumar Dharmabalan
Anub leads the continued development of the TechAffinity's sales team and global customer base. With over 25+ years of experience in various sales leadership and operations roles, he is renowned in the SME industry for playing a key role in conceptualizing and implementing successful sales and business operations models for Small and Medium Enterprises.