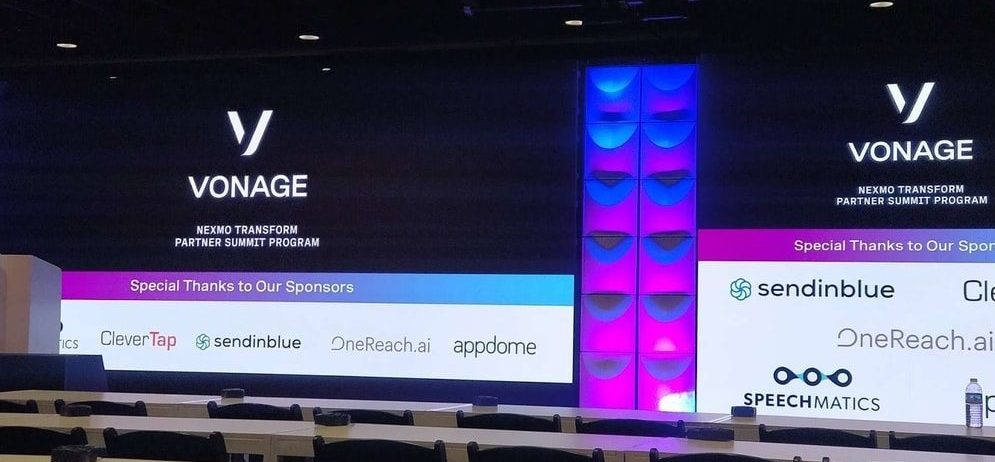 The 2ⁿᵈ annual Nexmo Transform partner summit along with Vonage's 1ˢᵗ Worldwide Customer & Developer Conference was held at Bespoke, San Francisco from Oct 28- Oct 30, 2019. Three days of wide-ranging discussions on topics like emerging technologies, future of communications & creating more meaningful interactions that drive exceptional customer experiences concluded with Nexmo becoming Vonage. Describing this, Vonage CE0, Alan Masharek said, "Embrace Change."
During the course of these 3 days, 4 key objectives were addressed – the power of Communications APIs, highly customizable customer-centric conversations, building excellent customer service by enabling conversations, and making phone numbers more programmable & smart to delight customers.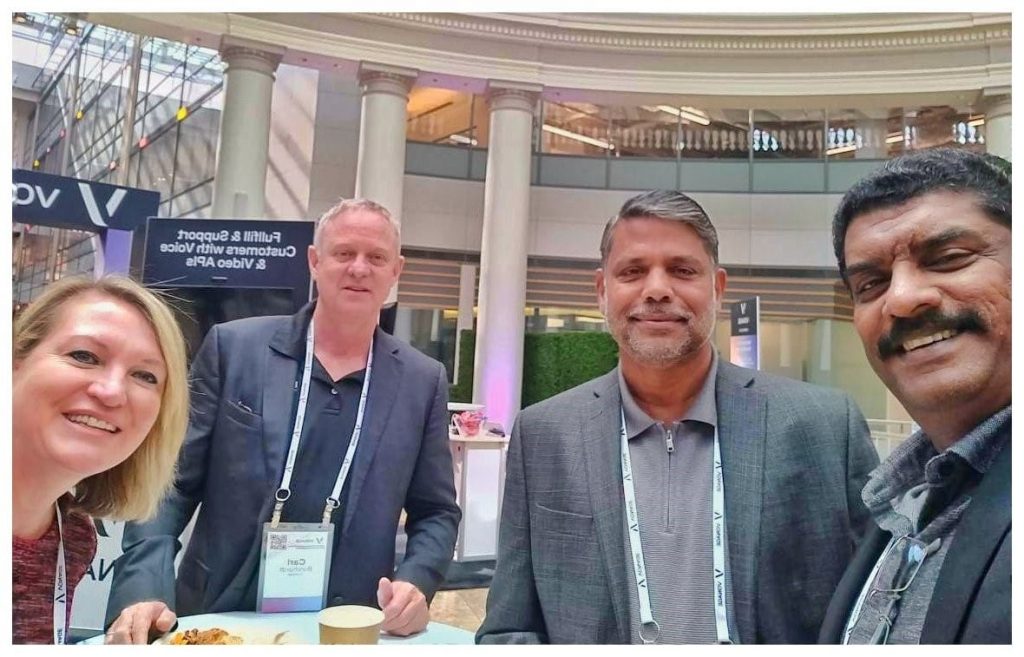 On the developer front, Nexmo Messages & Dispatch API was specified in which one can define customer channels and integrate global customers. Node-RED (Nexmo Client SDK for JavaScript) and Conversation API provided a first-hand experience of developing voice-enabled websites. With OpenTok API and Nexmo SIP connect, developers, add voice and video to a web app. Vonage App center was launched, serving as an ecosystem for dynamic CRM and business applications.
Besides this, a lot of inspiring stories about innovation and customer experience were shared by CEOs and keynote speakers. The themes mainly centered around embracing change, ensuring customer satisfaction and relentless innovation.
Team TechAffinity was at this event engaging our partners and sharing our success stories of customer satisfaction. Being recognized as the design partner for Freshworks, our services are future-ready and responsive to change. You can leverage our expertise by scheduling a meeting. Reach us at media@techaffinity.com and get all your queries answered.