Back
TechAffinity is proud to be a part of Cybertech Africa 2023!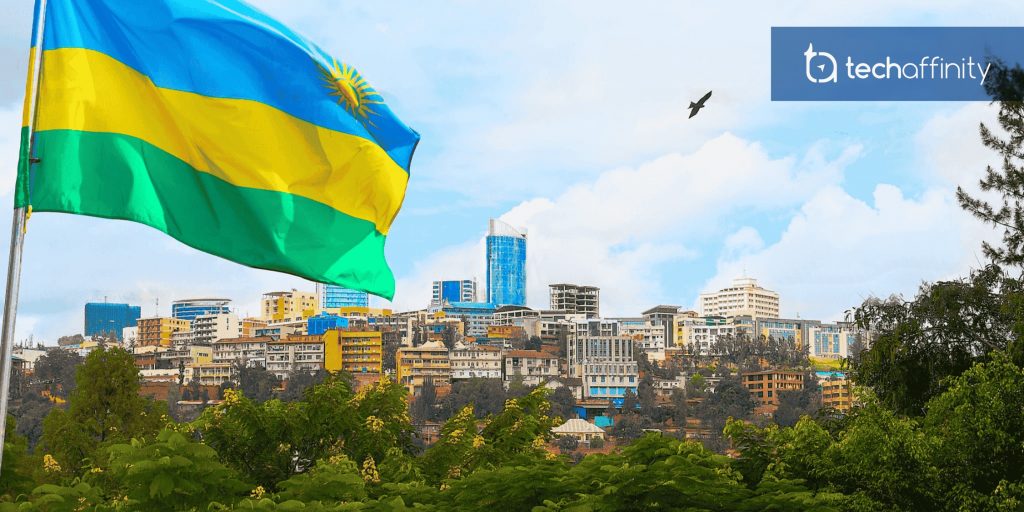 We are thrilled to announce that TechAffinity is all set to attend the highly anticipated Cybertech Africa 2023 conference in Kigali, Rwanda on 1-2 August 2023. As a proud sponsor and exhibitor of this prestigious event, we are excited to connect with industry experts, share our expertise, and explore the latest innovations. With a dedicated booth at the conference, TechAffinity aims to showcase its cutting-edge solutions and foster valuable relationships with like-minded professionals and organizations.
The two-day event, scheduled for August 1st and 2nd, promises to be a remarkable platform for knowledge exchange and networking opportunities.
In addition to the multinational companies and SMBs, Cybertech Africa 2023 also features a Startup Pavilion, which showcases the ingenuity and creativity of young and innovative startups in the tech domain. TechAffinity recognizes the importance of supporting and encouraging emerging talent, and we are eager to explore the Startup Pavilion, engage with these startups, and witness their cutting-edge technologies. By fostering connections and collaborations with these startups, we aim to contribute to the growth and development of the startup ecosystem in Africa.
Why Cybertech Africa 2023 Matters to TechAffinity
Our participation in Cybertech Africa 2023 reflects our dedication to staying at the forefront of the industry and our commitment to Africa. By sponsoring and exhibiting at this event, we aim to:
Showcase our expertise and thought leadership in the field
Connect with industry leaders and professionals from around the world
Contribute to the growth and development of the IT industry in Africa
Join Us at Cybertech Africa 2023
We invite you to join us at Cybertech Africa 2023 in Kigali, Rwanda, and experience firsthand the exciting advancements in the African tech space. Don't miss the chance to visit our booth, learn more about our innovative solutions, and connect with our team of experts. We look forward to seeing you there!

Anubkumar Dharmabalan
Anub leads the continued development of the TechAffinity's sales team and global customer base. With over 25+ years of experience in various sales leadership and operations roles, he is renowned in the SME industry for playing a key role in conceptualizing and implementing successful sales and business operations models for Small and Medium Enterprises.