Back
Is the Software testing industry shifting from Test Automation to Autonomous Software Testing?

In the last couple of decades, we have seen a lot of IT initiatives. Organizations became more IT dependent with a lot of customized software builds. IT companies are concentrating more on their visions of software development speedup and trying to claim high on automation. As result, essential aspects such as glitches, bugs, and UI are often overlooked. Developers sometimes misinterpret specifications, and write weak codes, ignoring security aspects and inadequate software testing. This leads to weakening software, a bad reputation, and diminishing return on investment.
Various aspects of prominent IT software failures thought companies to strengthen their SDLC and automate the failure analysis by incorporating new IT solutions into new software testing strategies. Since the demands of customers are evolving rapidly, organizations are pushed to practice new testing approaches.
Autonomous testing has evolved as a significant approach to minimize manual intervention, speed up the delivery cycles and rapidly improve operations to meet the demands of the customers.
What is Autonomous Testing?
Autonomous testing allows testers to create numerous tests without wiring code which is also called scriptless testing. The testing saves the developers from writing tons of code which reduces workload. Autonomous testing is to create the software test autonomously, maintain the test and analyze the output results without the user's action.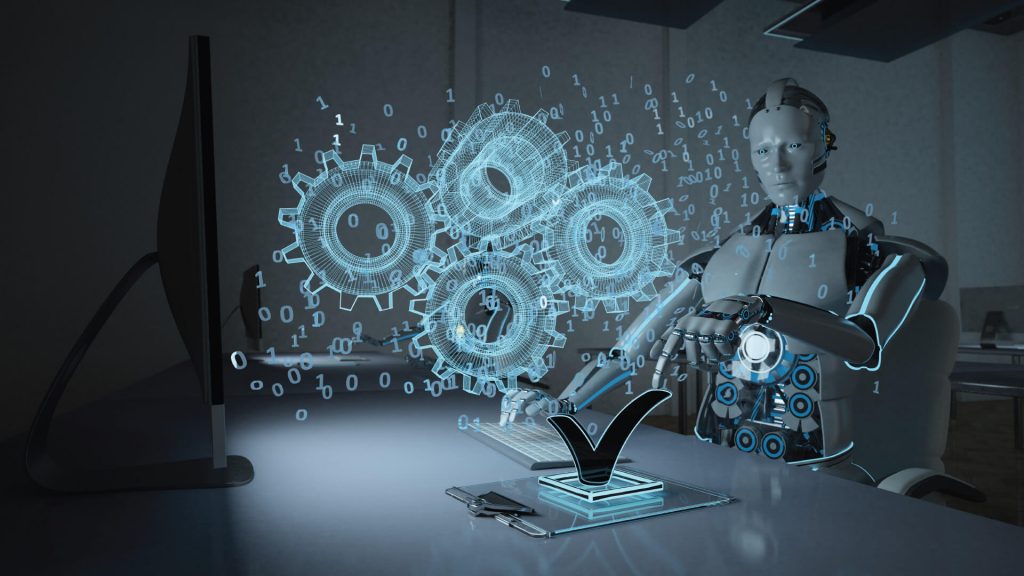 Autonomous testing is AI and ML-based approach. Systems are fed with data and algorithms that enable them to automate the tests based on past interactions and develop new test scripts without any human actions. QA engineers can write test cases by having assumptions using minimal inputs. This testing allows the engineers to speed up the build releases and reduces the time to make the application live.
Difference Between Test Automation and Autonomous Testing
Engineering teams have been gradually evaluating the software development process and as result found some outcomes in the automation processes. Writing automation test scripts require skilled resources with domain knowledge, and finding resources who can understand the requirements and experience in the programming language required became cumbersome work. Even after writing automation scripts, companies have to depend on one resource or a resource with the same skill set to make further updates in the script. Also, test script debugging is a significant challenge. Since companies keep on updating their business applications, QA engineers are pushed to improvise the test scripts, which leads to demand for engineers to have deep application knowledge and the required skill set. Furthermore, engineers must spend a lot of time in test script coding while performing data-driven testing.
Several automation testing tools are based on replaying accurate record steps many times. When companies want to re-record an entire sequence, it requires making minor changes in scripts and tools to be incorporated, it is a time-consuming process. If test scripts involved multiple windows and screens, maintaining the test data will become difficult. Depending on the complexity, any update in an application area will require complex iterations across other screens, which increases the complexity aggressively.
Leveraging AI and ML in Autonomous Testing
AI and ML allow QA engineers to reinforce test management and optimization. Engineers can execute a lot of test cases at once by leveraging an AI-based test automation tool. Also, the QA teams have provision to manage their projects by automated test reporting, test case prioritization, and test schedules. Thus, it enables QA teams to test the applications faster, reducing the time to make them live.
In addition, Machine learning capabilities in testing deliver self-learning provisions to machines. Machines can learn from their past implementations, historical data, and algorithms fed into the systems, and customize the test cases with their learnings. Thereby, speeding the testing process.
Validating IOT Apps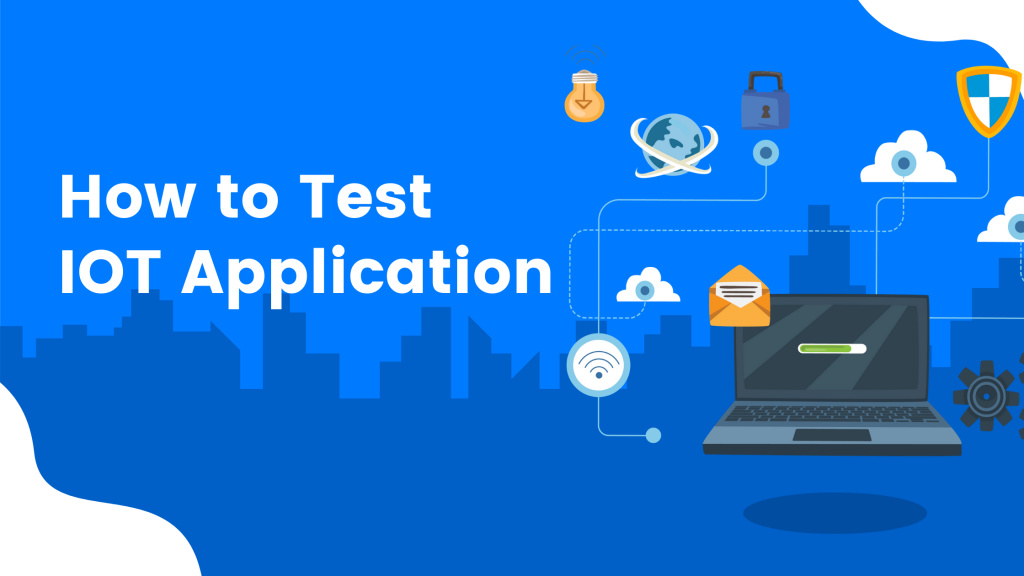 In IoT, new data networks are created day by day. Users are enabled to communicate with physical things/objects that are integrated with sensors, software, and other tech-enabled "things" to communicate with each other. These technology concepts are progressing towards "smart" houses, "smart" cities, etc.
To evaluate the success of the comprehensive ideas, it is crucial to perform performance testing to test scenarios such as the networks through which the data is transferred and the security of devices. Companies are working with the technology and they require an autonomous testing ecosystem to measure and improve the performance of security devices and networks. So that the companies can guarantee their success, security, and maximum acquisition of IoT.
Autonomous Software Testing in Chatbots
Nowadays integrating test management tools with enterprise systems contain lot of challenges. Anyhow, with the advanced Natural Language Processing(NLP) and autonomous testing, users can smoothly integrate software testing with chatbots and automate the entire testing process from writing test cases to execution and autonomous test result reporting. Without manual intervention, users can utilize chatbots to add test cases, running the same, assigning to test engineers and get a consolidated reports at the end. Also, these chatbots authorize business users to track testing effectively and being on top of their projects.
In 2023 companies will focus more on Autonomous Testing
Quality software can transform the processes of an organization, reduce human efforts, economic and delivers excellent user experiences. In the last few years, the software quality has duly illustrated the need to test any release in-depth before the time to market. Autonomous testing is evolving significantly to support the huddles companies face. To stay in the competitive market, companies have to understand the latest testing trends and adopt testing technologies to expedite their progress and resolve errors.
At TechAffinity, we enable our clients to test and promise the best quality software. Our testing and test automation services & solutions help organizations move ahead in their digital transformation journey with enthusiasm. Please reach us at media@techaffinity.com to know more about how we can support you.