Back
Unlock Your Future – A resounding Success!


We had an amazing time at the first ever Virtual Unlock Your Future event! We are proud to have sponsored this one of a kind event for startups and entrepreneurs. The online event was a successful event with many positive reviews all around.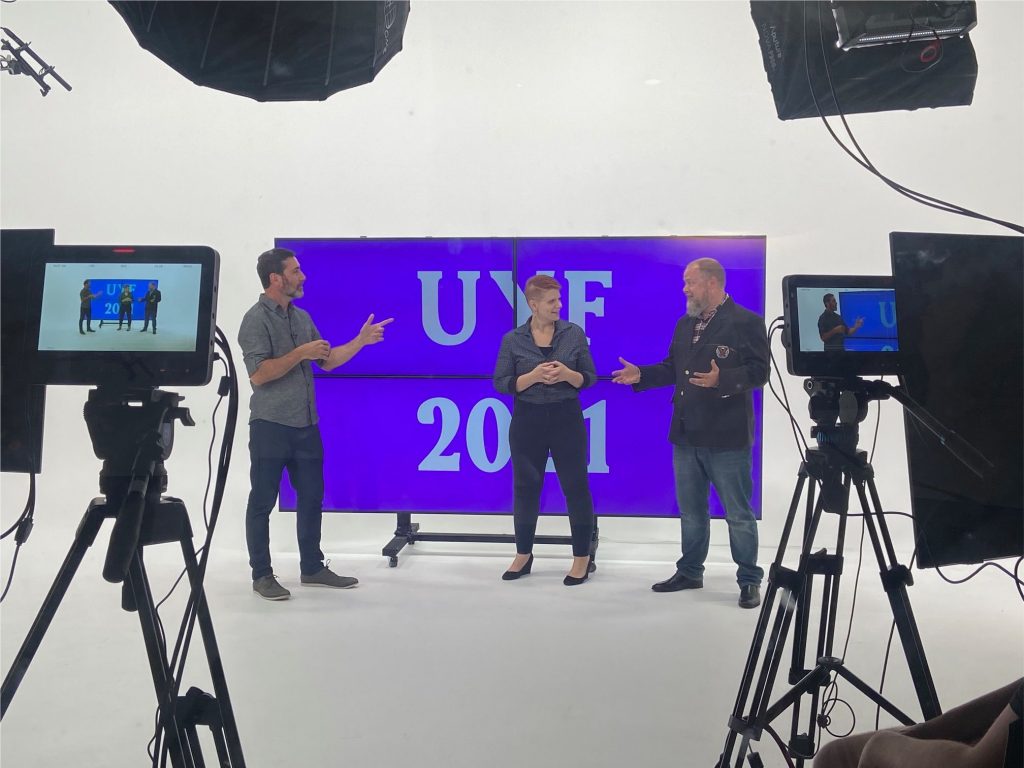 The event kicked off in-style with Allen Clary, Holly Callaway and Adam Anderson welcoming the tuning in viewers. The 12 real-world speaker-entrepreneurs were engaging in their stories, insight, and inspiration. They also hosted an solo AMA #askmeanything calls after the event.
Viewers were able to chat directly with the speakers are any time and as well as book a meeting with them after the event. The event overall had informative sessions for budding entrepreneurs from every industry.
About Unlock Your Future – Virtual Event
An online, live, interactive Virtual Event that took place on August 27-29, 2021. A packed weekend, with speakers and content, to inspire, inform and transform your future.