As a continuity of Why Should you go with Magento for your eCommerce Business in 2021 (Part 1), we can proceed to take a look at another 6 reasons to establish eCommerce with Magento for your retail business in 2021.
1. In Terms of Scalability and Flexibility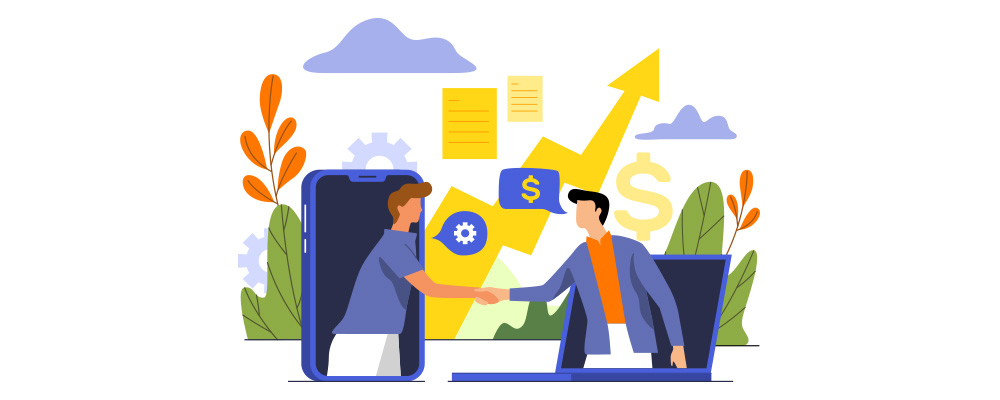 MagentoMagentoMagento is an open-source based e-commerce platform that provides online retailers with an easy and flexible shopping cart system. Also, it gives control over the look, content, and functionality of the online store. scales very well in terms of the number of products that have been added to the store, which means if you keep adding more products, there's no significant performance decline. Compared to its competitors, Magento contains flexible modular architecture and an agile ecosystem that can be continually adapted, customized, and extended for an e-commerce application.
Magento has put in a lot of effort in improving the scalability and performance of the platform in Magento 2.0. With the latest version, i.e., Magento 2.0, store owners can have a separate database for things such as checkout, order management, and product catalog management.
Also, when it comes to flexibility, Magento is flexible with customizations and extends your platform to create unique, differentiated experiences. Moreover, its flexibility in configuration also significantly contributes to the success of any online merchant. It also provides flexible plans for pricing to attract more retailers.
2. SEO Perspective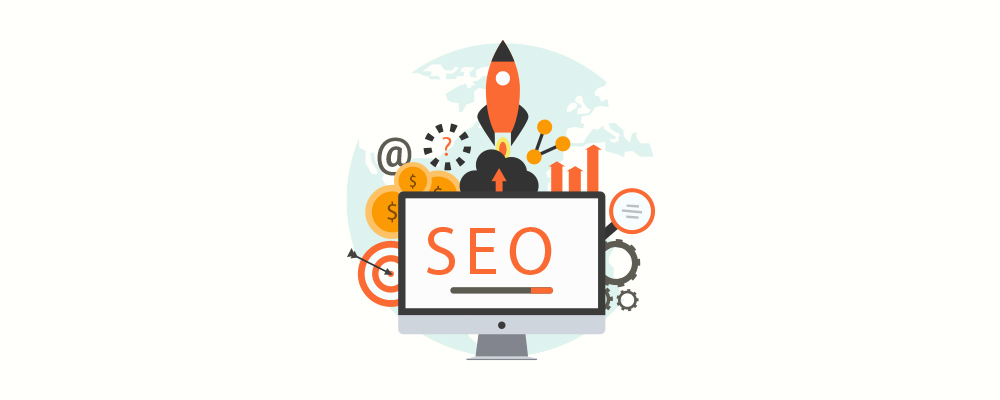 One of the key aspects through which businesses can get more attention from their Magento Commerce store and grow their businesses is through SEOSEOSearch engine optimization is the process of increasing the quality and quantity of website traffic by increasing the visibility of a website or a web page to users of a web search engine. SEO refers to the improvement of unpaid results and excludes direct traffic/visitors and the purchase of paid placement.. As users are becoming more familiar with your brand and as their knowledge about products increases, there is a great possibility for users to buy products from your store, and this can be achieved by ranking top on any of the search engines predominantly Google.
Magento is powered with a lot of SEO friendly built-in features like Google sitemap, SEO friendly URLs, meta-information for products, content pages, and categories, URL rewrites, Description,SitemapSitemapA Sitemap is an XML file that lists the URLs for a site. It allows webmasters to include additional information about each URL: when it was last updated, how often it changes, and how important it is in relation to other URLs of the site., etc. Below are a few simple things you can do yourself without the need for a high-priced professional:
Make use of Header and Title Tags

Optimize Product page URLs

Eliminate duplicate contents Or use Canonical Tagging

Make use of 'Nofollow' link

Optimize your website's homepage title

Don't use the default descriptions

Setup your sitemap priorities and include images
3. Security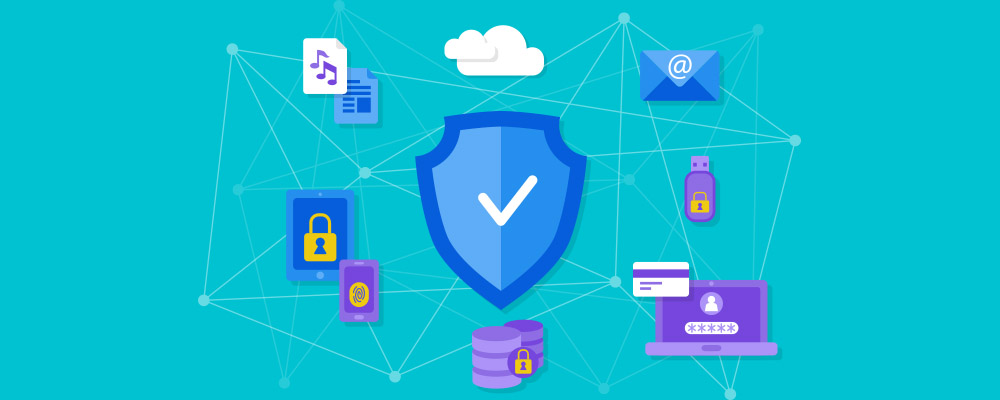 eCommerce sites have always been an attractive target for hackers because of the payment and personal information given by the users at the time of purchase. As a result, it leads to identity theft and financial losses to users, and it also will ruin the seller's reputation, including the threat of lawsuits.
Magento has developed a list of robust security features that benefit online retailers greatly. As we all know, passwords are the most common mode of defense when it comes to cyber security and also are the most vulnerable and easiest to defeat. Having this in mind, the Magento community has strengthened its hashing algorithm, SHA-256, used in its password management to secure users and admin's data to a larger extent. Below is few more list of features which can make the store less attractive target for bad actors:
Prevention of cross-site scripting (XSS) attacks

More flexible file system ownership and permissions

Improved prevention of clickjacking exploits

Use of non-default Magento Admin URL
Also Read: How to Start a Successful eCommerce Business?
4. Easy Integration with Google Analytics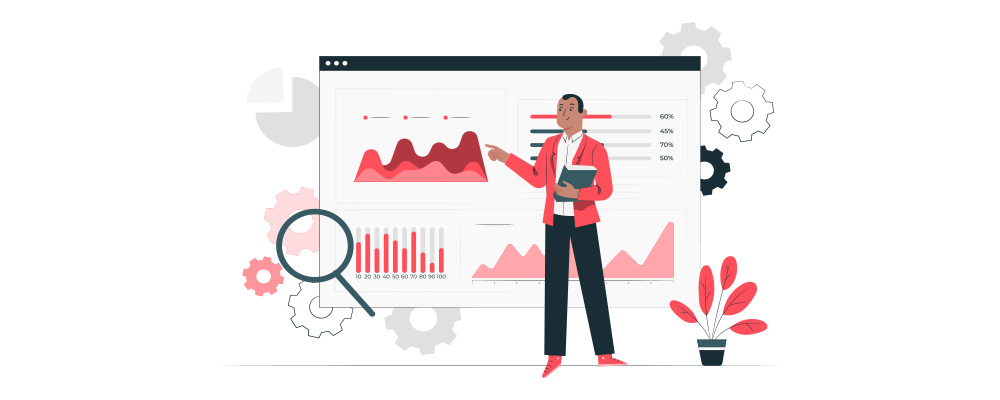 There are a lot of eCommerce features, such as eCommerce tracking, visitor segmentation, conversion, goal-related tracking, demographics, and funnel visualization that comes built-in with Google AnalyticsGoogle AnalyticsGoogle Analytics is a web analytics service offered by Google that tracks and reports website traffic.. The best part is that Google Analytics is a free system, and since Magento marketplace offers Google Analytics, one can easily integrate it and start tracking immediately after installing it to their store.
With Google Analytics installed to your store, store owners can access powerful and essential reports such as:
Product performance

Users shopping behavior

Users checkout behavior

Sales performance

Product list performance report
Suggested Read: Manage your Magento Store Easily with These Extensions & Plugins
5. Currency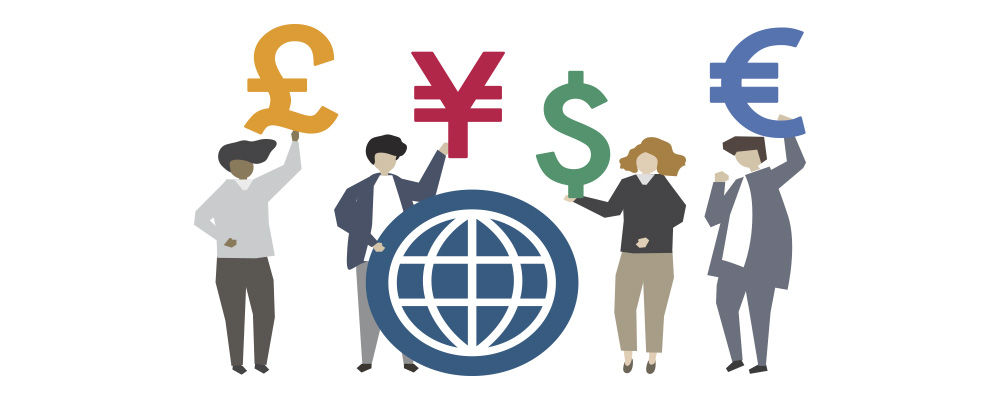 An eCommerce store should always serve a wider audience that covers international clients too. Apart from multilingual options and support for multiple currencies. To support the international merchants, it also has the option to update its currencies in real-time. It is quintessential to have this feature because inaccurate pricing will either push you out of the market, or cut into your margins. Both the outcomes are pose negative impact for your business.
Magento's live currency extensions, such as WebServiceX, Currency Rate Updater, or Currency Exchange Rates Data Feed, change the price automatically as the exchange rates fluctuate. As a result, it displays the up-to-date prices for the products or services. It is easy to install & set up and is applicable for over 150 currencies.
6. Performance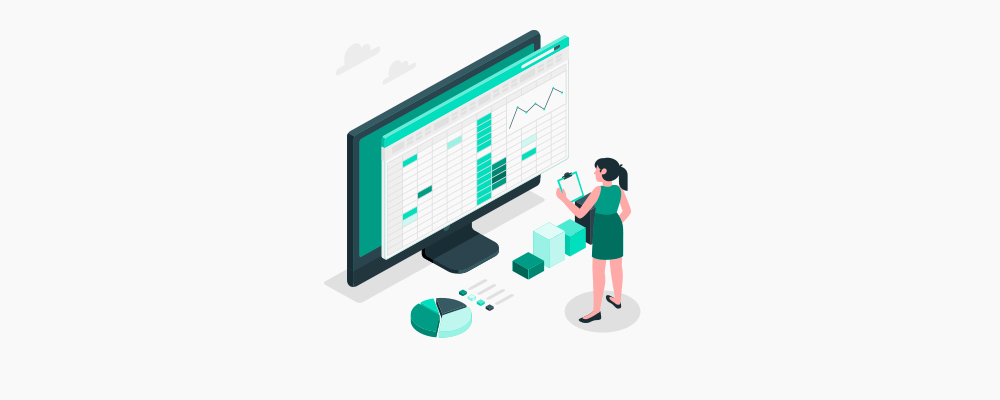 Since Magento 1 offers several product attributes with too many choices, it results in poor performance. For instance, creating 10 and 20's of product attributes with hundreds of choices would slow down a store's performance.
But with Magento 2 on the market, one can experience the surprising results like 66% faster add-to-cart server response times, 51% faster end-to-end checkout times, process up to 39% more orders per hour and much more. Since Magento 2.0 comes with an enhanced indexer (Indexing – Strategy used to transform merchant data such as catalog data, prices, users, stores, etc. by creating index tables and updating them regularly to help improve the query speed and the performance of the web store), it boosts the query performance speed.
Thus, you can simplify your retail business by building your eCommerce with Magento. Also, you can download Magento (open-source) for developers here. At TechAffinity, we have a team of expert professionals having an impressive track record for building eCommerce with Magento platform for some leading brands and start-ups. In case of queries, feel free to email us at media@techaffinity.com or you can schedule a meeting with our experts.