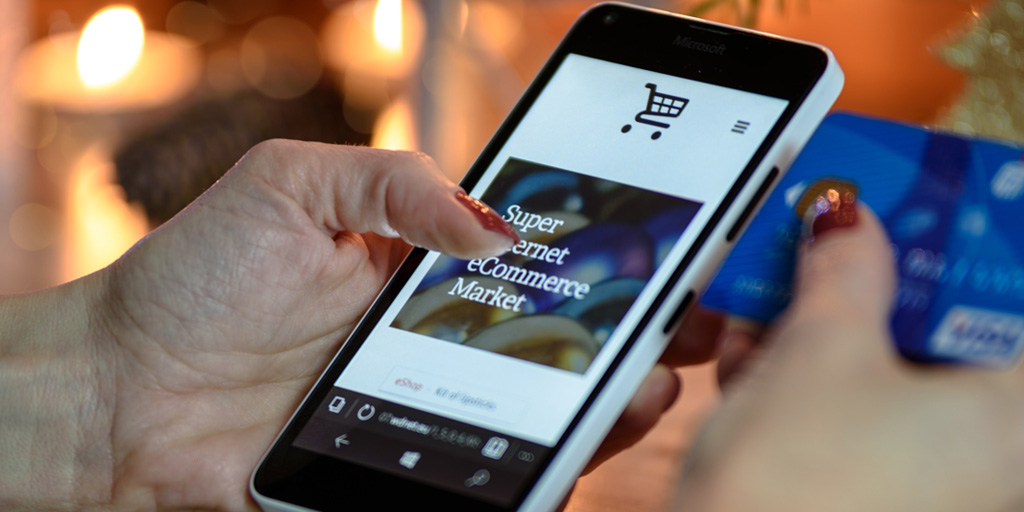 Forbes says E-Commerce claims a larger percentage of overall retail exchanges. In such an aggressive online market, where many other similar businesses are competing for consumer attention, it's high time that you separate yourself from your rival. Choosing an excellent shopping cart is the best way to differentiate yourself from your competitor. Well, we as a firm always believe that Shopify doesn't worth all the hype it owns and here's why it is:
You very well know that "Content is the king" when it comes to online shopping and unlike other shopping carts, Shopify hardly allows you to do proper content marketing.
It's a subscription-based tool and you have to renew every month to avail their services. Additionally, you are bound to pay the processing fee if you are using third-party payment options which are not the case with other platforms.
It is easy to set up your store initially but, in the long run when you want to make customization based on your needs, it's a must to have coding knowledge; whereas other shopping carts don't complicate any further.
It's a closed platform, where you can modify your store only to the extent that Shopify allows.
Shopify isn't the best when it comes to SEO and it definitely seconds the race.
Having pointed out the differences above, there's no denying that each platform has its own positives but, unlike other platforms, Shopify never gives room for flexibility and customization.