Back
Tableau BI & Pros and Cons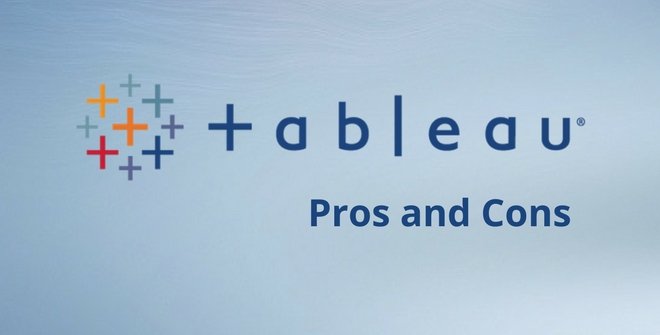 Tableau BI is one of the most comprehensive Business Intelligence tools in the market now. Tableau is a Seattle based company incorporated in 2003. Since its inception, it has witnessed a steady growth and has gained wide market share in the Business Intelligence and analytics space. It is clearly one of the top choices for BI but it still has its own set of pros and cons.
Pros
Amazing data visualization
Tableau BI offers the most advanced data visualization options and is a market leader. Users can easily perform complex data visualizations by using their drag and drop feature. It has a slick interface which is both intuitive and fast for creating customized visualizations. Data visualization offered by Tableau is both interactive and highly customizable. Users can easily slice and dice data without in-depth coding knowledge by just highlighting sections and filtering charts. Coding is required for complex data querying but a lot can be achieved by business users who are non-technical. It is easy for any business user to create customized dashboards using complex data sources which makes Tableau a preferred choice for business users.
Excellent mobile support
Tableau has clearly understood the requirements of the mobile users and has developed a robust mobile app which has a rich user interface. It is a challenging task to showcase complex graphs and visualizations on a small mobile screen, but Tableau has mastered this art and the visualizations adjust itself based on the screen size of the device being used. At the time of writing this article, Tableau Mobile has been downloaded more than 50000 times in Google play store, which clearly speaks volumes about the quality of mobility offered by Tableau.
Quality customer support
Tableau is a fast-growing company with a very high customer retention ratio. Most of the Tableau BI users are satisfied with the product and the technical support provided. According to the survey conducted by Gartner, Tableau is ranked among the best BI tool with respect to customer satisfaction.
Easy to implement
Tableau though rich in features is easy to deploy and upgrade. As per a survey conducted more than 90% of the Tableau users have the latest version installed and running which clearly indicates the ease of use and upgrade.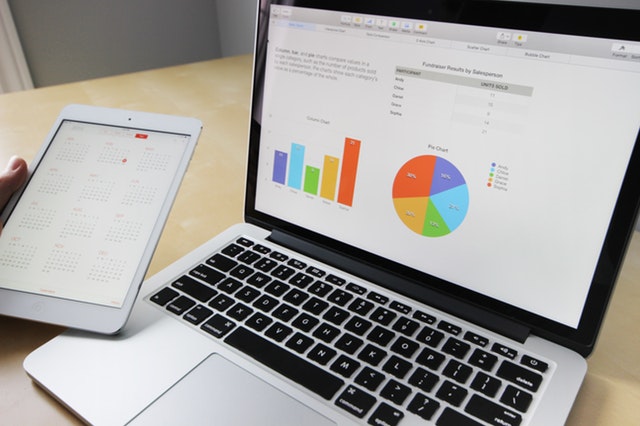 Out of the box Integrations
Tableau offers a simple out of the box solution for integrating with the most popular data sources and analytics languages. They are also constantly adding support for new data sources as and when the need emerges. It is easy to integrate with Hadoop and dive deep into the data. R language which is easily the most popular data analytics programming language is already integrated with Tableau. Technical users can perform highly complex data operations using R language integration. It also supports the Google BigQuery API for robust data analytics.
Rich online resources and community
Tableau has got an active and engaging user community which will help the fellow users to learn and master Tableau. The community is so huge and is always buzzing with ideas and solutions. It also has a vast vendor base who offers installation and customization services and there are numerous resources available online to learn Tableau BI.
Also Read: Tableau vs Power BI
Cons
Expensive on the higher side
Like most software, Tableau too offers multiple pricing options. Their basic personal desktop edition costs $35 per user per month. This connects only to Excel and Google sheets and so not good enough for large businesses. To connect with all data sources and to perform complex data analytics companies need to opt for professional edition($70 per user) or their cloud version named Tableau Server($35 per user per month). For businesses with a large user base, the licensing cost will add up to become a huge overhead. Though the pricing is value for money, it is not affordable for many companies.
SQL knowledge is required for creating a dataset
Tableau is an excellent option for business users to play with the data once the dataset is created. To create rich and complex datasets from multiple data sources SQL knowledge is required.
No version control
There is no option to revert back to previous levels of data in Tableau. The moment the dashboards and reports are published on the server, it is not possible to go back and recover old data.
Despite some cons, the pros clearly overweigh the cons and Tableau is still the most preferred choice for creating interactive data visualizations.